Stories and books that not only bring you to new worlds but change the way you think and the way you see the world around us…
Started in 2018, a team of avid readers and writers found the landscape of writing, publishing, and reading as wide as the Pacific Ocean is deep. In a world of so many choices and possibilities there has never been a better time for those who love Genre Fiction as much as we do. The only problem is how wide that ocean is and the difficulty of finding your "next great read". Never being ones for sitting by and waiting for someone else to fix the problem, Book Furnace Publications was born.
Dark Secrets
Captain Coleena Armigera.
A Soldier. A Fighter. A Survivor.
One last mission. One final Assignment.
In a world devastated by demons and war, the final standing capital finds itself on the brink of self-destruction. Can an Army Captain, who has spent her entire life fighting for humanity's survival, find a way to discover the hidden secrets behind her country's lines before everyone's time runs out?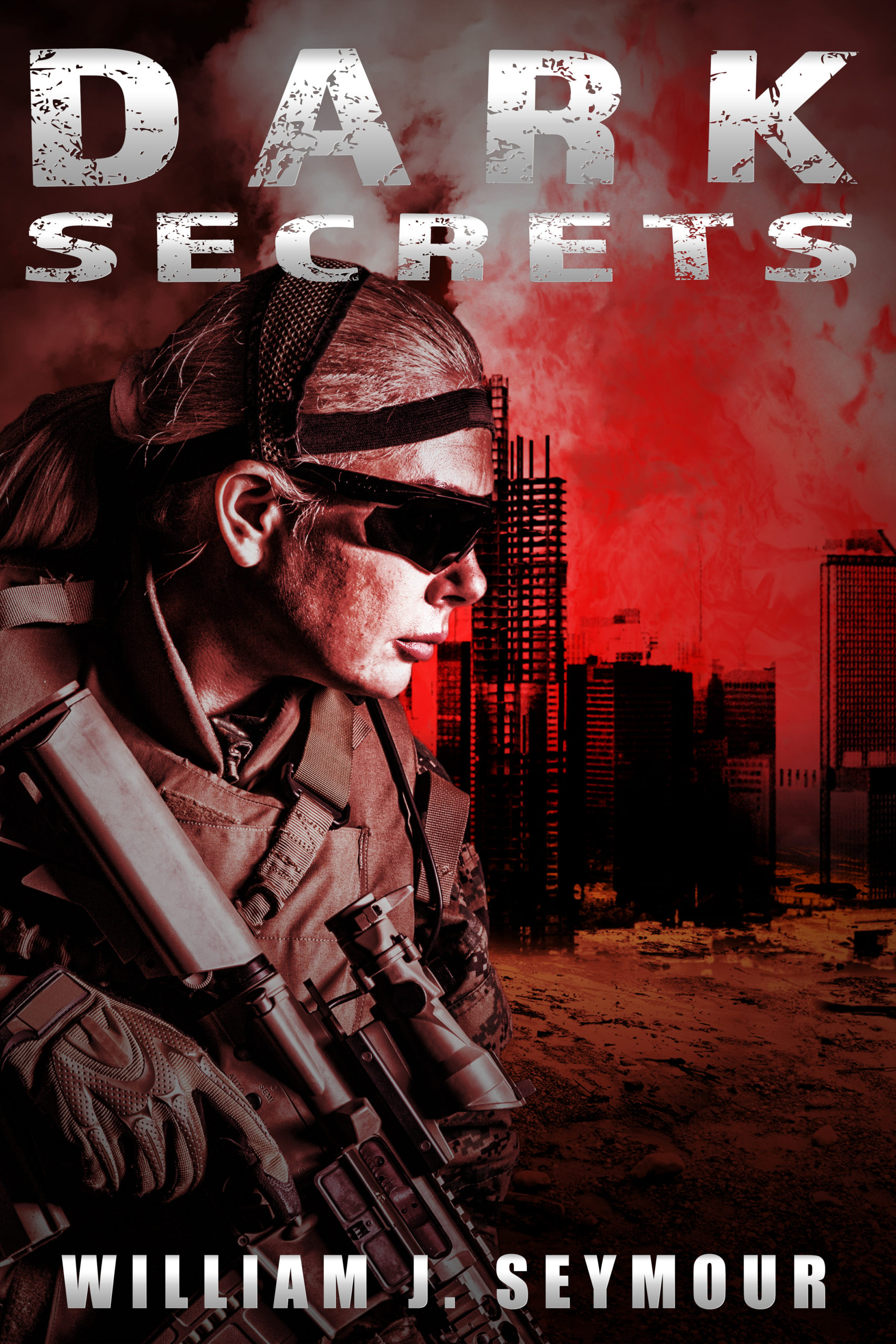 Mail
info@bookfurnacepub.com
Address
PO Box 3032
York, PA 17401